Ir. William Wiguna, M.Pd., CPHR., CBA., CPI.
Lifetime Attitude Coach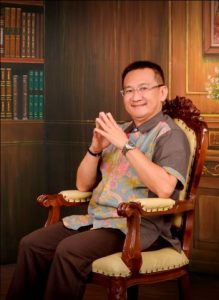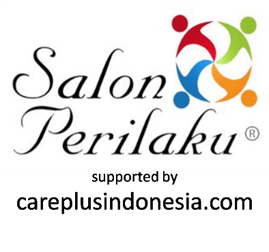 Inilah bentuk kontribusi nyata yang dipersembahkan sebagai rasa cinta pada  Sang Pencipta, bangsa dan negara. Pengembangan program dilakukan melalui "Care Plus Indonesia®" dengan slogan "The First Life Time Program and Counseling". Semua program yang dikembangkan telah memperoleh total 8 karya cipta (hak paten).
Founder Care Plus Indonesia®, a behavioral teamwork building network
Founder Salon Perilaku®, a class for Behavioral Styles Management® and LIFETIME CAMP® for Individual/Family (by SALON PERILAKU®) with BMCHK® (Bakat Minat Cita-Cita Hobi dan Karakter/Karir)
Professional in Behavioral Styles Management (>25 years)
Host Speaker "Solusi Bisnis/Bisnis Asyik/Salon Perilaku", Heartline Radio 100.6 FM
President of ASPIRASI (Asosiasi Penulis dan Inspirator Seluruh Indonesa)
Director of Post Graduate STT REM, Jakarta
Chief of Yayasan Anak Bangsa Berkarakter
Supervisory Board of Yayasan KESINDO
Coach of Behavior Management Team, Marketing and Sales by personal consultation LIFETIME® first in INDONESIA with Clients of more than 35,000 participants.
William Wiguna menyelesaikan Program Pendidikan disamping aktif di organisasi sosial semenjak sekolah, kuliah sd sekarang:
1.IPB, Sarjana Teknologi Pangan dan Gizi (Ir.), 1989
2.Quantum Quality International,
Certified Behavioral Analyst (CBA.), 2008
Certified Professional Human Resources (CPHR.), 2008
Certified Performance Improvement (CPI.), 2010
3.IKAT, Magister Pendidikan (M.Pd.), "Cum Laude", 2015
4.IKAT, Doctor Kepemimpinan (Candidat), 2018