Care Plus Indonesia
The First Lifetime Program
Read more
The Attitude We Care
The First Life Time Program & Counseling in Behavioral Styles Management For Your Business, Social Life & Family
Read more
Welcome
Care Plus Indonesia is currently one of the largest domestic organizations of its kind specifically dealing with Behavioral Styles (Manajemen Perilaku) programs.
THE PROGRAM
The power behind Diligence!

BSM© Behavioral Styles Management

BKPI© Behavioral Key Performance Indicator

BMCHK© Bakat Minat Cita-Cita Hobi dan Karakter/Karir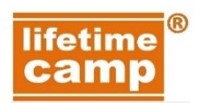 Lifetime Camp© LIFETIME CAMP© for Individual/Family (by SALON PERILAKU©)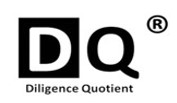 Diligence Quotient© Pengukuran dan pengembangan DILIGENCE QUOTIENT (DQ)© yang lebih tepat digunakan bagi tim kerja.

Revolusi Rajin© Revolusi Rajin©
Meet our Team!
Get more from us, get social!
Ir. William Wiguna, M.Pd., CPHR., CBA., CPI.
Lifetime Coach
A Lifetime Attitude Coach
Prof. Ir. Samuel H. Tirtamihardja MSc
Akademisi dan intrapreneur
Penulis buku-buku inspirasi laris "Inspirasi 5 Menit", pembicara publik di acara TV dan radio, pemilik Tirta Wahana Training dan Tirta Mansion Premier, Dirut Radio Heartline FM, Dirut Yayasan YASKI dan pengajar serta guru besar di Universitas Trisakti selama 42 tahun.
Featured Project
Out latest thing we brag about!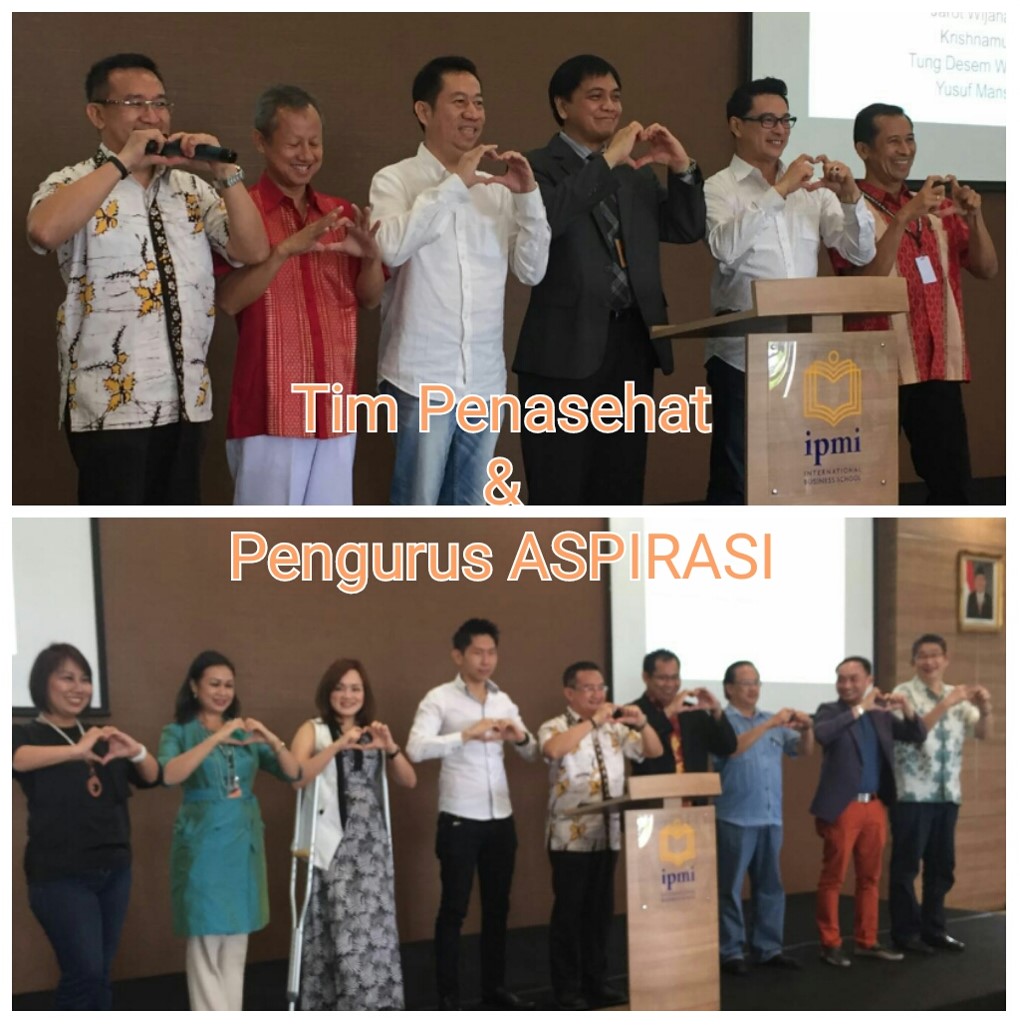 ASPIRASI
Asosiasi Penulis dan Inspirator Indonesia
Aspirasi, Pemersatu Penulis dan Inspirator Indonesia Menuju Kelas Dunia
What we've built
Products built by us!
You can't really isolate your work in just a few items from a single cateogry, so we've built a filterable gallery and a filterable portfolio just for these situations.