Selamat Datang
Berawal pada bulan Juni tahun 2007,  program pertamanya, "Talent Revolution", mulai diperkenalkan melalui berbagai seminar untuk pribadi dan perusahaan, dengan TDW Resources sebagai klien dan Event Partner/EO.
THE PROGRAM
The power behind Diligence!
BSM ®
Behavioral Styles Management
BKPI ®
Behavioral Key Performance Indicator
BMCHK ®
Bakat Minat Cita-Cita Hobi dan Karakter/Karir
DQ
Pengukuran dan pengembangan DILIGENCE QUOTIENT (DQ)© yang lebih tepat digunakan bagi tim kerja.
Lifetime Camp ®
LIFETIME CAMP© for Individual/Family (by SALON PERILAKU©)
Revolusi Rajin ®
Revolusi Rajin©
Meet our Team!
Get more from us, get social!
Featured Project
Out latest thing we brag about!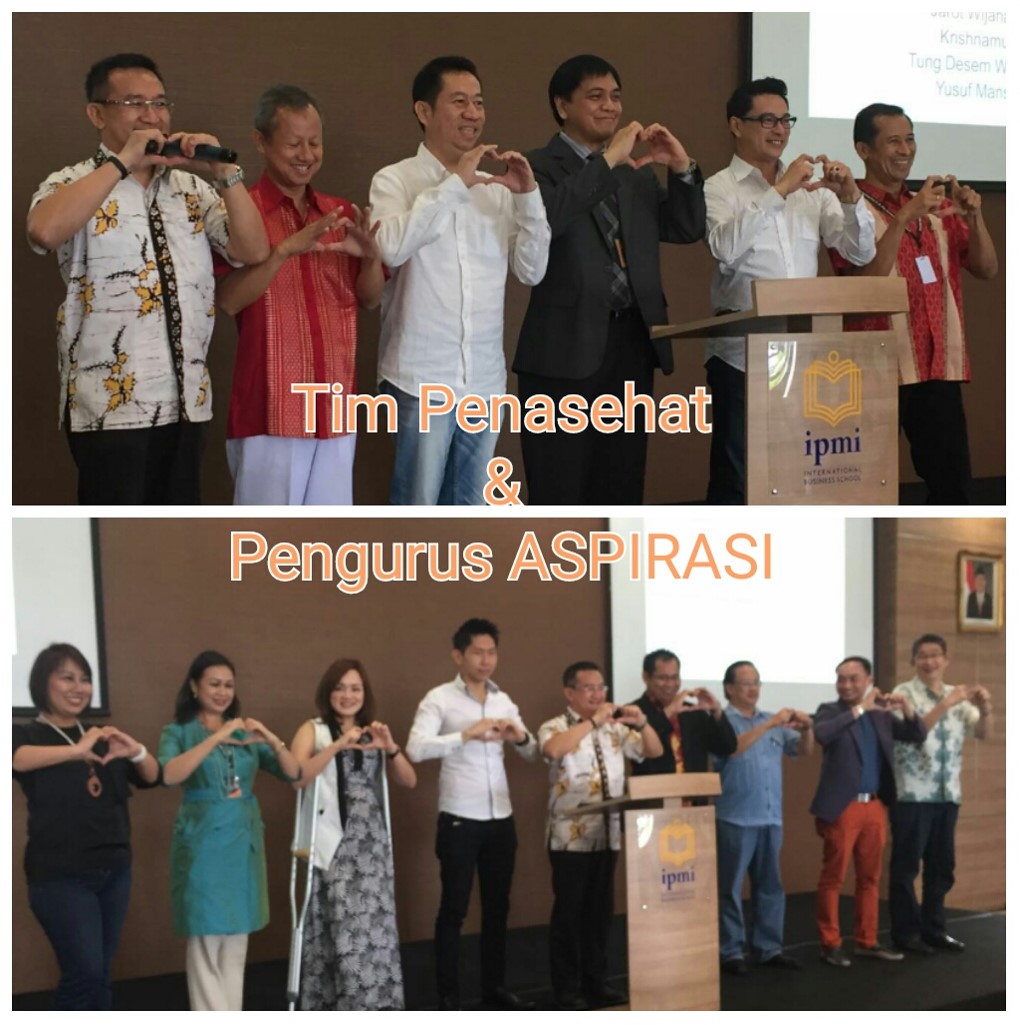 ASPIRASI
Asosiasi Penulis dan Inspirator Indonesia
Aspirasi, Pemersatu Penulis dan Inspirator Indonesia Menuju Kelas Dunia
What we've built
Products built by us!
You can't really isolate your work in just a few items from a single cateogry, so we've built a filterable gallery and a filterable portfolio just for these situations.